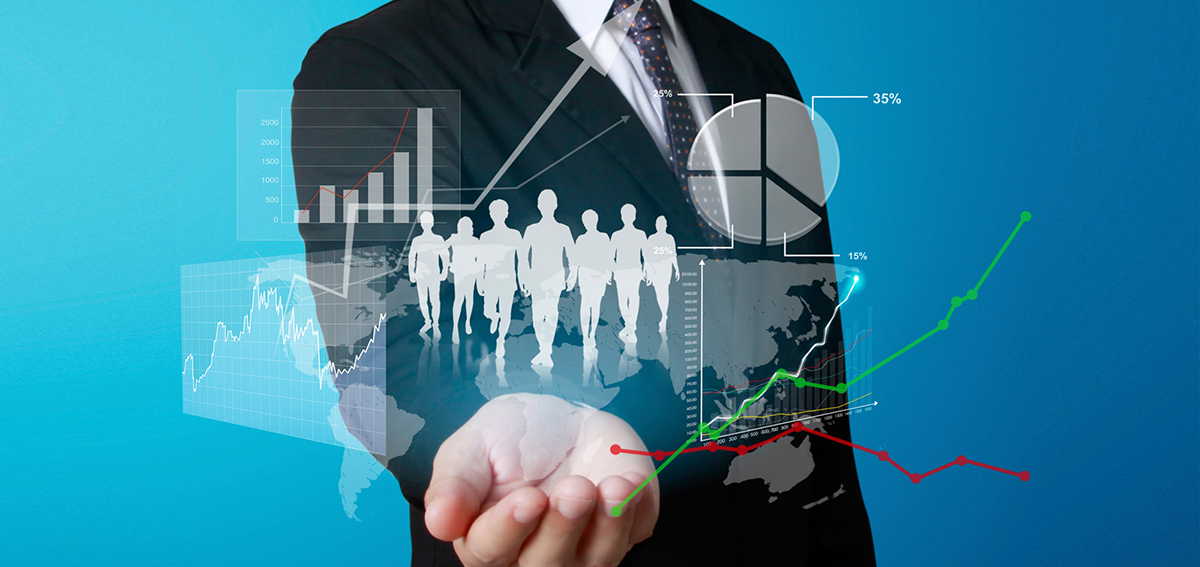 At PRISMS we are a team of IT and HR professionals with over 25 years of successful career & industry experience across the Middle East eager to serve our valued customer.  With our progressive, and professional attitude, confidence, faith and ability we believe that we are one of the best in this industry.
Our unrivaled service approach has attracted many leading institutions to reach out to us as their trusted and preferred partners to their IT service and support requirements.  Our objective is to deliver results with outstanding commitment and integrity.
Purpose, honesty and integrity are inculcated into our consultants to give our clients and prospective candidates the best recruitment experience possible and to exceed expectations in all that we do. 
To be an acknowledged and trusted name the region focused on providing Human Capital Solutions and other related support services in the field of Information Technology by outperforming expectations and providing best possible returns on investment to its customers with innovative solutions.